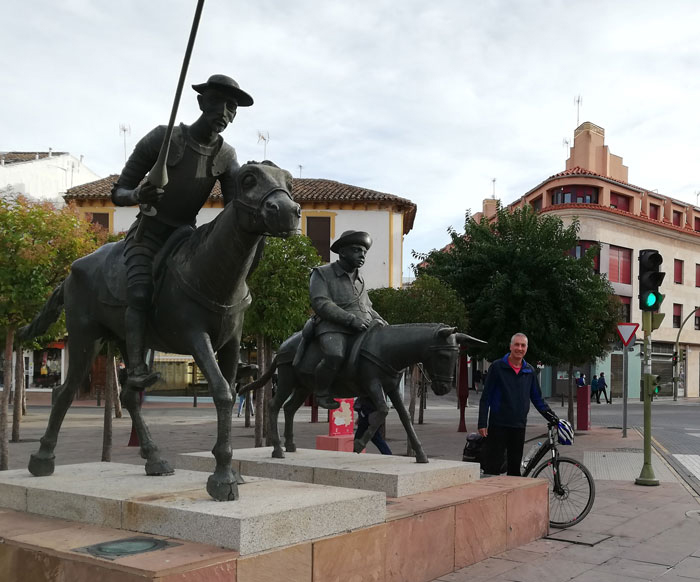 Welcome to BiketourinSpain!
We offer self-led bike tours through some of the most beautiful and pleasant-to-cycle areas in Spain.
You ride each stage at your own pace, following our route description, map and GPS. We are available on the phone if you'd need any assistance.
There are very good rental bicycles available: hybrid-trekking and e-bikes. Luggage transport is always included.
Click on each of the tours for more information and please don't hesitate to call or mail us for any questions or just a chat!
The first two tours are under one week and can serve brilliantly as the highlight of your holiday in Andalusia or central Spain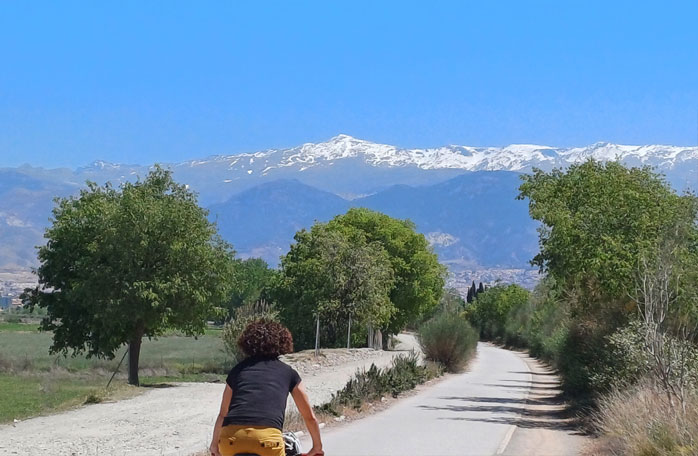 Lucena - Granada
The classic route through the center of Andalusia
– Fly to/from: Sevilla/ Málaga/ Granada
– Duration: 6 days
– Cycling level: 3 moderate-active
– Each Sunday in: March to May and mid-September to November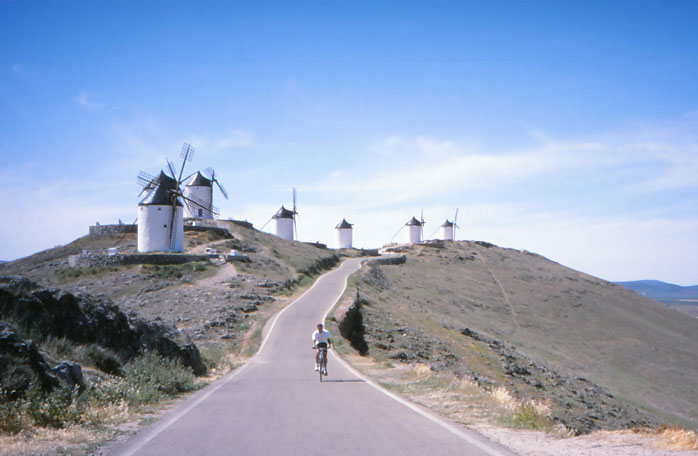 Route of Don Quixote
The nicest tour in a unique Spanish region

– Fly to/from: Madrid/ Madrid, Alicante
– Duration: 6 days
– Cycling level: 2 moderate
– Each Sunday in: April to June and end August to October
And then our longer tour. From Madrid to Valencia. A route that really could not be missed: it goes between two great cities through a beautiful and varied hinterland and with several stunning little towns under way. In two versions, with as only difference that in the 'challenge!' one the same route is done in two stages less.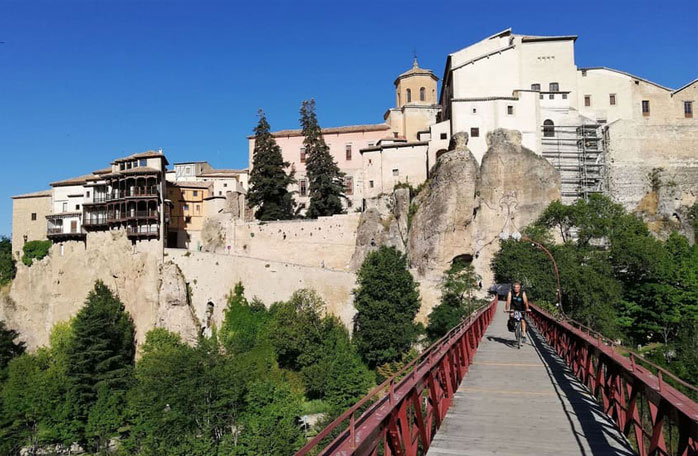 Madrid - Valencia (active)
Discover a wonderful hinterland
– Fly to/from: Madrid / Valencia
– Duration: 10 days
– Cycling level: 3 – 4 active
– Each Thursday in: April to June and end August to October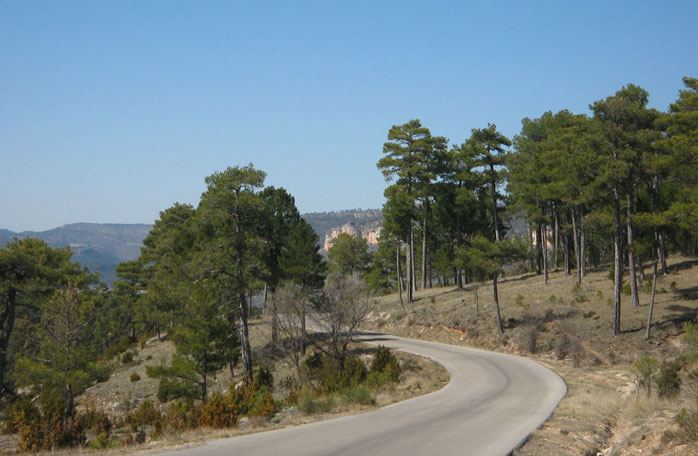 Madrid - Valencia (challenge!)
Discover a wonderful hinterland
– Fly to/from: Madrid / Valencia
– Duration: 8 days
– Cycling level: 4 – 5 challenging
– Each Friday in: April to June and end August to October